About Negar Khodro Company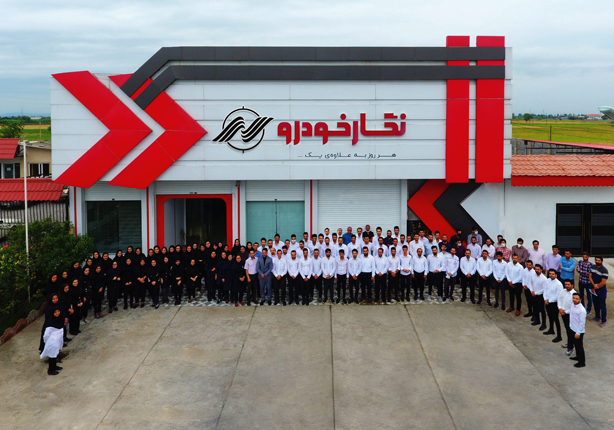 The Story of Negar Khodro Company
Negar Khodro Technical and Engineering Company, a member of the business association of the Ministry of Industries in Mazandaran province, with a decade of experience in designing microelectronics, mechatronics, robotics systems, designing electronic equipment for new cars, has a technical and engineering staff with a brilliant record in scientific Olympiads and patents in the field of electronic design.Negar Khodro continues to operate in Mazandaran province. This technical and engineering complex with registration number 5404 since 2004 in order to provide technical and engineering services in the field of electronics and mechanics, with an expert and efficient staff of technical experts from Iran Khodro and Saipa, presents the result of its many years of effort to the experts in this field .
In the first step, this company started teaching multiplex systems in the field of advanced cars and vehicle control unit (ECU) repairs. Also, in 2018, due to the market potential in the automobile industry, as well as the shortages and lack of specialized equipment in the field of vehicle repairs, It has designed and produced ECU tester, ISO smart programmer, OBDTools portable diagnostic and car injector industrial cleaner.
mission statement

The mission of Negar Khodro is to manage and plan, research and design and develop, produce and provide electronic and informatics services with the highest quality and easiest to use in the electronic equipment industry of domestic and foreign cars and other commercial and military industries of our beloved Iran. For this purpose, we try to be able to respond to the requests of customers and the market in the best way by identifying and understanding the needs of customers, using elite and efficient human capital, using modern technologies, using the best global technology and providing new solutions. And let's take a step towards customer satisfaction, which is the only way to achieve the company's goals.
Organizational values of Nagar Khodro
We act with integrity
We do not want to satisfy our customers
The interests of the organization are a priority for us
We accept responsibility for our mistakes
We are creative and innovative
The well-being of our colleagues is important to us
We are learners and teachers
Negar Khodro company strategies
Focus on production and product development
Providing comprehensive, specialized and unique services on the company's key products
Stabilizing the company's brand through extensive advertising, attending national and international exhibitions and providing optimal services
Orientation towards establishing an electronic and informatics business in commercial and military industries
Development of knowledge and skills of repairmen
Negar Khodro company goals
Providing customer satisfaction based on product quality
Ensuring the satisfaction of the company's human capital
Product line development
Increasing the utilization rate of the company's existing capacities in long-term priorities
Efforts to penetrate the international markets and improve the export level of products
Keeping the design and manufacturing technology of products up to date
The Honors of the Negar Khodro company
Selected as one of the top 100 brands in Iran
Selected as the preferred company in respect of consumer rights for two consecutive years
Selected as the best provincial cooperative company in three consecutive years
Chosen as the best national cooperative company in 2019
Selected as the best research and development unit for two consecutive years
Obtaining an integrated management system certificate
Obtaining customer complaint management system certification
Patents in the name of the company for most of the products in production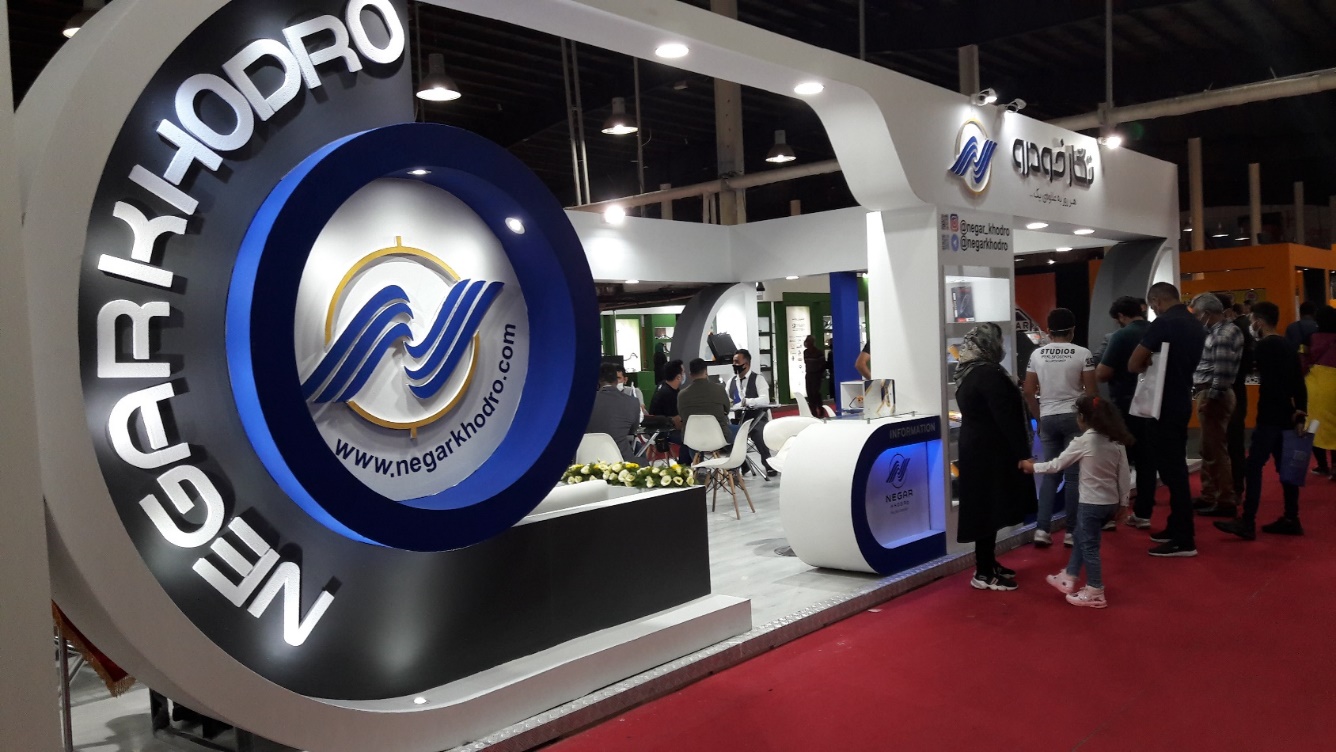 Holding various events
Holding various educational conferences
Participation in all international and domestic exhibitions related to the field of automotive equipment
Holding various training courses across the country
Published:
8/22/2019 2:09:30 AM
Visit: 17485